Adventure sports
Via Ferrata at the Sorrosal waterfall
Easy and very fun, suitable for beginners and recommended for people with level.
Mandatory material: Helmet (climbing), harness and heatsink. - If you do not have a team, you can rent it in the guide offices for around € 15.
Built and maintained by the company of guides of Broto Pyrenean Adventures.
---
Descent of ravines and canyons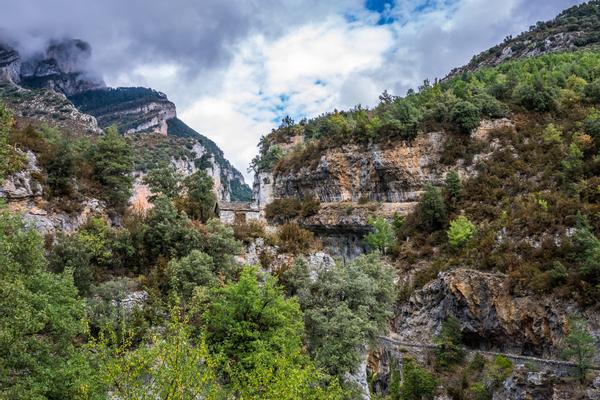 In our surroundings there are several of the most famous ravines of the Pyrenees, with different levels of difficulty, such as Furco Canyon (Broto), Garganta de las Gloces (Fanlo), Barranco del Sorrosal (Broto), Barranco de La Pazosa (San Nicolás de Bujaruelo).
---
Rafting, canoeing and kayaking
In spring, with thaw, between Torla and Broto you can enjoy the most spectacular rafting down the Ara, the last wild river in the Pyrenees. It is essential to be of legal age, to know how to swim and to be in good physical shape.
There are alternatives in lower sections of the river to enjoy as a family.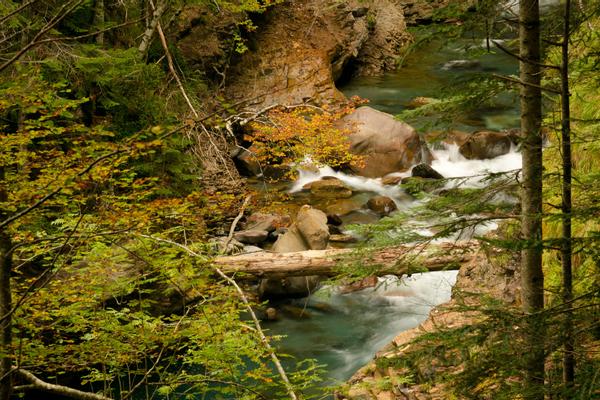 ---
Climbing
Length of the walls between 200 and 400 meters. Duration of 7 to 10 hours of climbing plus descent. It is possible to make routes of several days bivouacking on shelves or hammocks.
In the Broto Valley and its surroundings there are also sports climbing areas between 15 and 30 meters in all grades and fully equipped.
---
Speleology
Such is the importance of natural caves worldwide that the area is considered the Himalayas of speleology: Cueva del Moro (Molino de Aso), Granite Cave, Malagraciata Manatuero Cave.

Official website
Book direct